Helping Those on the Front Lines of Alzheimer's Care
Mary Michael has the unique opportunity to work with trailblazing leaders both inside and outside the clinic walls to create innovative patient-centered solutions. It is her responsibility to understand how the world is changing across multiple disease categories, and she pulls together the thoughts, ideas, and research from a global array of key opinion leaders, patient advocates, technologists, caregivers, and more to incubate novel business solutions.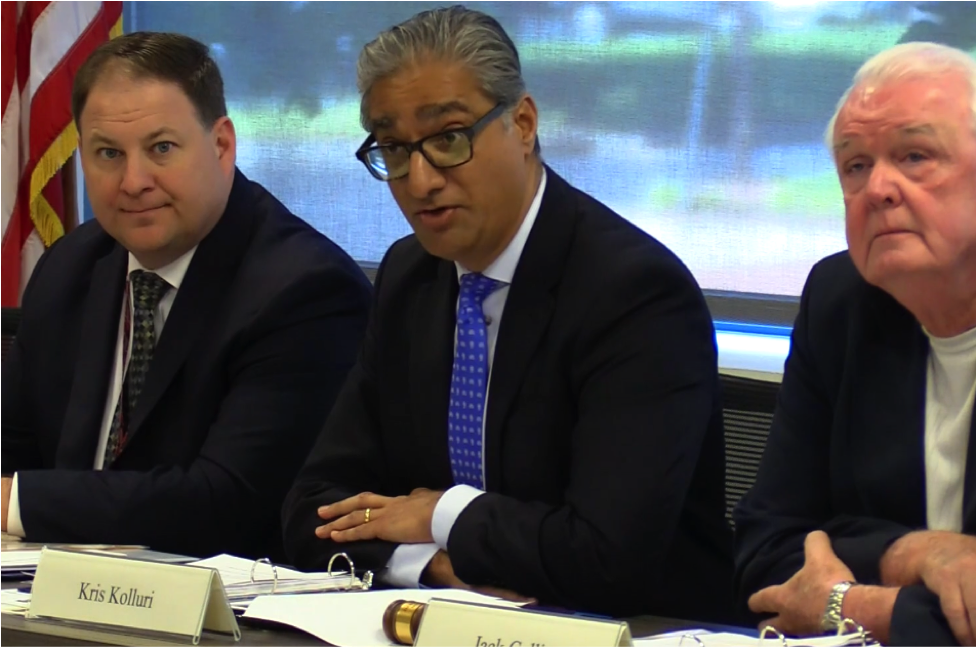 Alzheimer's Disease doesn't just affect the life of the patient – it impacts entire families.
Family members account for about 83% of the care afforded to the 5.5 million Americans living with Alzheimer's Disease
. As a result, about 15 million Americans take on the role as unpaid caregiver for a loved one with this debilitating disease.But as anyone who has dealt with the tragedy of caring for a beloved family member with Alzheimer's can tell you, being a caregiver isn't only complex, it can be emotionally and physically draining. There are no "instruction manuals" for Alzheimer's care, which means that each caregiver must learn these skills for themselves. The toll on the caregiver is difficult to measure, though
an estimated 40% of caregivers are said to suffer from depression
.But a new initiative aims to address this.On May 9, 2017, a coalition led by Otsuka that includes academia and advocacy groups announced the creation of the Alzheimer's Journey Collaborator – a pilot program to train and educate care coordinators to help families and caregivers. By creating certified care coordinators who understand the unique ins and outs of managing Alzheimer's, the program will provide support and guidance for those millions of in-home caregivers on the front lines of care. Here's an overview of the program as described by some of those who made it possible:
The collaboration
includes Otsuka, Avanir, Rowan University/Rutgers-Camden Board of Governors, Rowan University, the Institute for Successful Aging and Camden County College.  Program participants are likely to be recruited from related healthcare fields, such as community health workers, retired nurses, social workers, retirees and other, older adults.  If this initial launch proves successful, one day this program could be extended beyond New Jersey bringing much-needed help and support to caregivers nationwide.If this initial launch proves successful, one day this program could be extended beyond New Jersey bringing much-needed help and support to caregivers nationwide. June 2017     01US17EUC0121
Back to blogs