Project Baseline by Verily: Taking Clinical Trials into the 21st Century
As the Leader of Applied Innovation and Process Improvement at Otsuka Pharmaceutical Development & Commercialization, Inc. (OPDC) Deborah is responsible for facilitating creative solutions across clinical development coordinating engagements with external innovation companies/consultancies, to transform the end to end clinical research process at Otsuka, to improve patient and trial outcomes.
Clinical trials are the cornerstone of drug development. They allow researchers and regulatory authorities to determine whether a new treatment is safe and effective in people – the most critical factor in approving new therapies for human use. But ironically, while clinical research is a critical part of advancing medicine, the clinical trial process has not evolved with the rest of the health care world, particularly from a patient perspective.Over the past 2-3 decades, technology has played an ever-increasing role in improving day-to-day health care practice. The ability to communicate through telemedicine and the introduction of wearables are just a couple of examples of how technology is making everyday health care more efficient and patient-focused. So why haven't clinical trials kept pace with the rest of health care? One major factor is the strong allegiance that researchers and regulators hold to existing systems and processes. Reluctance to change has created a roadblock to the introduction and acceptance of potentially game-changing technologies.Despite the many opportunities to get involved in clinical research, it's estimated that less than 10% of the U.S. population participates in clinical trials
1
. In my experience, limited accessibility to trial sites, time away from work, child care, and fear of the unknown are common barriers to clinical trial participation. So how do we make clinical trials more efficient and patient-friendly?Otsuka is at the forefront of redefining the clinical trial process to improve accessibility and obtain more precise and targeted data more quickly. If we can get results and seek approvals sooner, we will ultimately put therapies into the hands of physicians and their patients earlier.We're excited to be working with
Verily
, a sister company to Google, to develop digitally innovative, patient-centered clinical research programs using Verily's
Project Baseline
. The Baseline Platform is designed to engage more patients and clinicians in research, increase the speed and ease of conducting studies, and collect more comprehensive, higher quality data.  Some of the features of Project Baseline include:
User-friendly devices, dashboards and analytical tools that create an engaging experience for patients and provide research decision support to study coordinators and researchers;
A platform that provides access to timely, normalized data to streamline enrollment and management of studies; and
A robust infrastructure that enables collection of real-world data, like electronic health records, biometric or self-reported information, which may provide significantly more context about the potential value of an investigational intervention.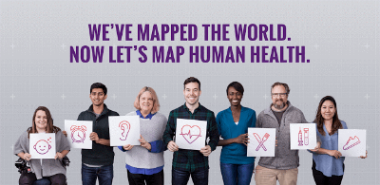 One exciting feature of the Baseline Platform is the ability to generate real-world data – information relating to patient health status and/or the delivery of health care – that's collected through electronic health records, wearables, mobile devices, and other digital sources. Real-world data allows us to see trends and information more quickly, so we can respond and make better decisions sooner.  It also allows us to monitor safety more closely and perform analyses that have not been possible with the traditional clinical trial model. Over the coming years Otsuka will work with Verily to build and optimize the Baseline Platform. We're looking forward to using the platform as we launch clinical studies across a variety of therapeutic areas.My hope is that clinical trials become an integral part of our health care system. If we start looking through the lens of what patients need to be successful in clinical trials, that will be a win for all stakeholders in the clinical trial process - researchers, physicians, patients and consumers.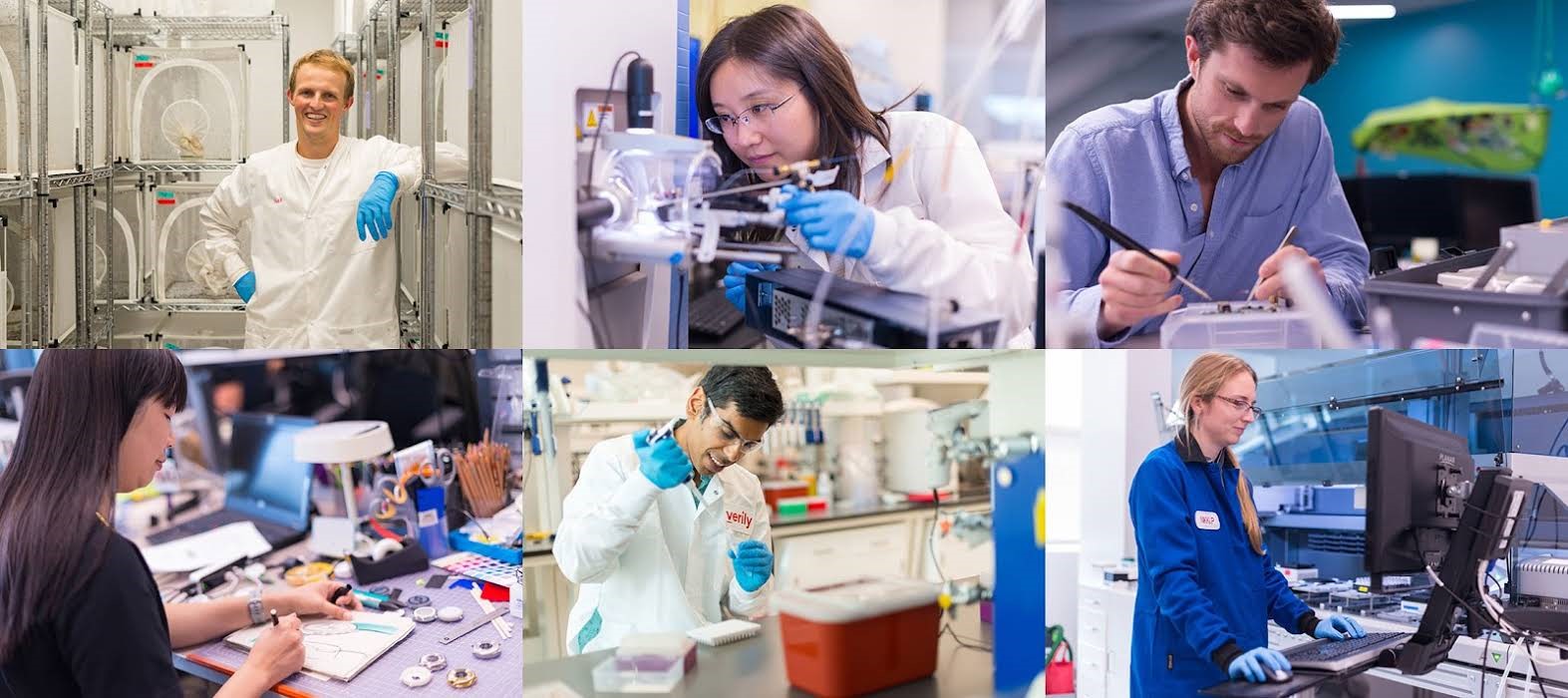 References:
Back to blogs