'Elevating' the Dialogue on Mental Health Technology
Andrew Wright is responsible for leading the commercialization of wearable computing and digital products. Our goal is to enable improved patient medication ingestion and better-informed physician decision-making to tailor treatment to the patient's needs. Mr. Wright has more than 25 years of U.S. and Global experience in commercial leadership roles in the pharmaceutical industry.
At Otsuka, we seek innovative ways to create better health worldwide, and part of that search includes potential collaborators.  Underscored by the various pitch events we sponsor throughout the year, our exploration of allies in healthcare disruption is a tremendous undertaking that we are quite serious about.  It was a privilege to join the panel at Psych Congress' Elevate 2018, and an honor to represent Otsuka for the pitch event competition.  Below, you will hear from this year's winner, NeuroFlow, who has created a unique software platform of real-time, objective biometric data to assist mental health professionals. Their advanced technology provides the clinician tools to remote monitor, assign homework and reward patients to stay engaged throughout treatment. We not only congratulate you, NeuroFlow, but we are appreciative of your commitment to brain health.At
NeuroFlow
, we set goals that are intentionally difficult. For us, the hardest critic is the one in the mirror, because we ultimately control the success or failure of the company.  But there is nothing like recognition from the people you are supporting as a resource and asset. At
Elevate
(Feb. 23-25), we were fortunate to receive the stamp of approval from Psych Congress, Otsuka, and a room full of up-and-coming clinicians. The pitch was an instrumental victory for the company's growth and the healthcare technology industry in general.See, disruption is like molten lava. It expands, contrasts, and bubbles beneath the surface for years, until, at long last, it inevitably breaks through the surface. Fighting against resistance, it can sift through the rubble slowly, or erupt in remarkable fashion.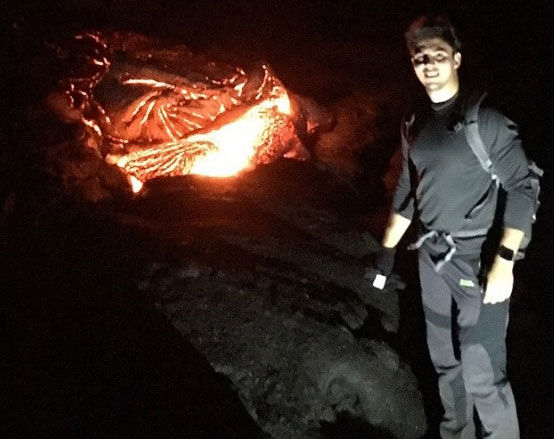 Mental health technology is just that. Some seasoned professionals are still scratching their head – what metrics should be used to determine the cognitive health of a patient? However, at Psych Congress, there's a level of certainty. Their message? Tools like NeuroFlow's platform are part of the solution.The proprietary technology we have created is a visualization dashboard for clinicians and patients to improve health outcomes. We support mindfulness therapy, cognitive behavioral therapy and exposure therapy with objective measurements for tracking, assessing and engaging patients throughout the process.Last week, we officially moved ourselves out of beta mode and into a commercially viable product available to anyone in the world. The software is seamless to integrate, as dozens of clinicians have already demonstrated. This milestone was made possible through the hard work of our development team and the backing of loyal beta testers. Otsuka's pitch competition was further validation, and we salute the other highly-qualified companies that presented during Elevate.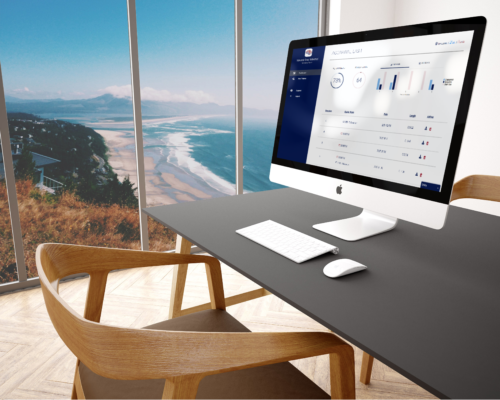 As I mentioned in our presentation, this is a personal mission for me. A tour of duty in Iraq and a career in the military opened my eyes to the harsh realities of mental illness. It is truly unacceptable that 20 of our nation's servicemen and women commit suicide each day. I also understand that PTSD and behavioral health is a struggle not limited to our armed services. In fact, 52 million Americans battle stress and anxiety-related disorders annually.  It's time to give mental health the "upgrade" it deserves. Technology has evolved, and with the help of clinical professionals, we're going to fix the system with more than just a Band-Aid.We're also thankful for the opportunity to represent the talented crop of companies who presented at Elevate. Now, let's get back to work! March 2018          00US18EUC0007 
Back to blogs