Sharing Knowledge to Improve Patient Care
Through collaborative efforts, Otsuka has organized several forums comprised of key leaders interested in the prevention of mental illness and the treatment and care of patients' and their loved ones. In these forums, knowledge is shared and resources are developed to help address complex healthcare challenges.
The Global Council on Alzheimer's Disease
Otsuka launched the Global Council on Alzheimer's Disease (GCAD) collaboration group in 2015. It includes cross-functional leaders and influencers from advocacy groups, healthcare professionals, academics and leaders from financial institutions. Regular educational summits have already taken place and more are planned in the future where participants will share knowledge and contribute ideas as part of an on-going effort to determine the best way to work together to solve patient needs.  The GCAD has three main goals for creating a patient-centered Alzheimer's community:
Recognition, diagnosis and treatment to achieve optimal care and provide the right solutions
Navigation and life planning to create an accessible, responsive healthcare system
Supporting families and caregivers to empower and drive forward patient-centered care
Unbranded
'Living with Alzheimer's' webisodes
(a series of videos for use online) were recently created as a result of the GCAD summit for public use. The four episode series features: spotting the signs of dementia; receiving the diagnosis; life after diagnosis; getting support.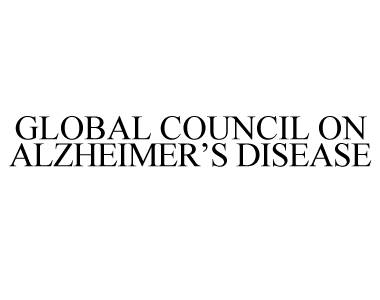 PsychU
At Otsuka, we are proud of developing PsychU, a new community for mental health professionals dedicated to the understanding, sharing and evolving of best practices in treatment through the exchange of information, experience and ideas. PsychU was founded by Otsuka, in conjunction with Lundbeck and Avanir. PsychU (
http://www.psychu.org
) brings together physicians, nurses, care managers, social workers, pharmacists, researchers, payers, advocates and other professionals involved in providing, financing or regulating mental health services. PsychU focuses on providing free, around-the-clock access to information on mental health developments and best practices – in both the clinical and management sectors – via online news feeds, resource libraries, polls, virtual forums, regional meetings, and more. Topics and resources are focused in areas such as schizophrenia, major depressive disorder, bipolar disorder, pseudobulbar affect, health economics and outcome research, healthcare law and policy, quality standards and measures, care coordination optimization and digital health.