Alzheimer's Speech Tracking Technology Wins First Prize at Pitch Competition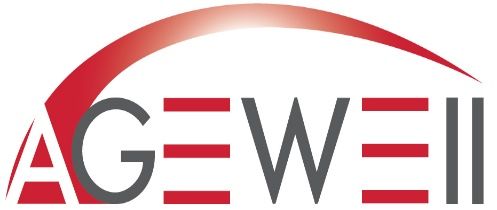 US NEWS
26 JULY 2016 A new technology that analyzes a person's natural speech to detect and monitor Alzheimer's disease and other cognitive disorders has won the
AGE-WELL Pitch Competition: Technology to Support People with Dementia.
The new tablet-based assessment tool records short samples of a person's speech as they describe a picture – even a family photo – on the screen. It extracts hundreds of variables from the samples, producing results in under five minutes. "Speech is a rich source of information on people's cognitive health," said Liam Kaufman, CEO and co-founder of Winterlight Labs, who developed the tool with Dr. Frank Rudzicz, Maria Yancheva and Katie Fraser of the University of Toronto. Dr. Rudzicz is also a scientist at Toronto Rehab-University Health Network in Toronto, Canada. "Because of word-finding difficulties, people with Alzheimer's disease will tend to pause more between words and the complexity of their vocabulary is reduced, so they will use a word such as 'car' instead of 'SUV' or 'sedan,'" Kaufman told a panel of expert judges at the AGE-WELL Pitch Competition on July 23 in Toronto. The new technology uses artificial intelligence to analyze about 400 variables, such as pitch, tone, prosody (rhythm), and rate of speech, as well as pauses and choice of words. In the laboratory, the software can reliably identify Alzheimer's disease, Parkinson's disease and aphasia with between 85% and 100% accuracy. Ten teams from around the world competed in the AGE-WELL Pitch Competition, which showcased a wide variety of technology solutions that address the many challenges faced by people living with dementia. The pitch event was co-hosted by the Global Council on Alzheimer's Disease (GCAD) and sponsored by Otsuka America Pharmaceutical, Inc., Aging2.0 Local | Toronto, the Ontario Brain Institute, and the Women's Brain Health Initiative. For more information on the finalists, judges and prize package, please visit:
http://agewell-nce.ca/archives/4449
. – 30 –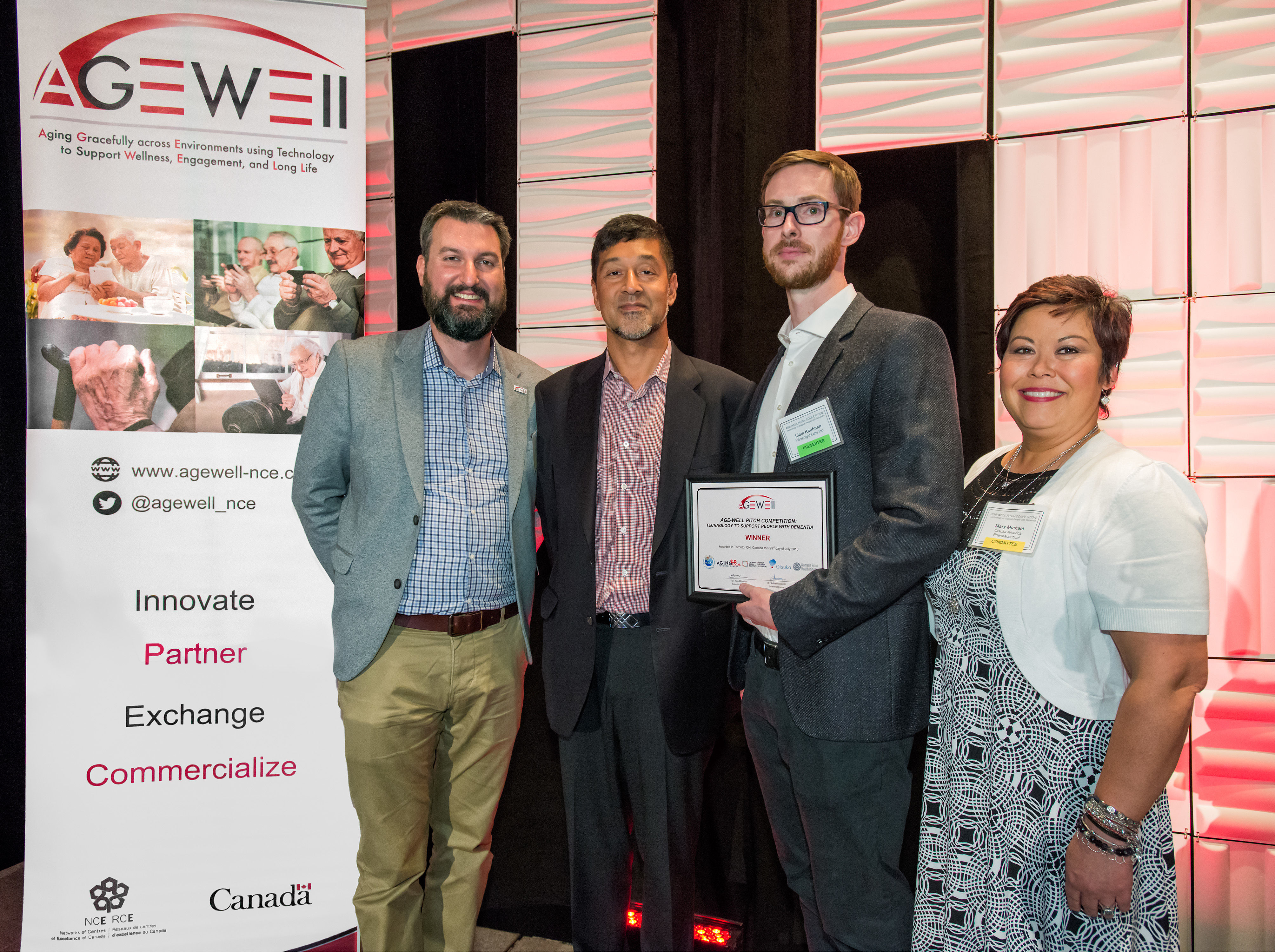 Winterlight Labs was selected as winner of the
AGE-WELL Pitch Competition
.
From left to right
: Alex Mihailidis, Scientific Director, AGE-WELL; Kabir Nath, President and CEO, Otsuka America, Inc.; Liam Kaufman, CEO and Co-founder, Winterlight Labs; and Mary Michael, Senior Director, Otsuka America Pharmaceutical, Inc. July 2016     01US16EUC0081