What is an
Otsuka–Person?
Otsuka is a dynamic and vibrant organization where a diverse group of motivated individuals have a passion for delivering innovative products that offer better health to patients worldwide. As well as passion, Otsuka-people have many other qualities in common. They are creative, curious, entrepreneurial, open-minded and able to think outside of the box. Otsuka-people love a challenge, however insurmountable the problem, and have that can-do attitude and steely determination to persevere, to go that extra mile, until a solution is discovered. They can work on their own and as part of a team; collaboration has always been a vital part of Otsuka's success. It is the combination of all these qualities that helps Otsuka pharmaceutical companies drive toward our goal: creating new products for better health worldwide.
"Otsuka-people dare to dream and we take the road less traveled to influence the future."
Are you an
Otsuka-Person?
If your answer is yes, and you are looking for a career in an exciting and innovative company...
Discover More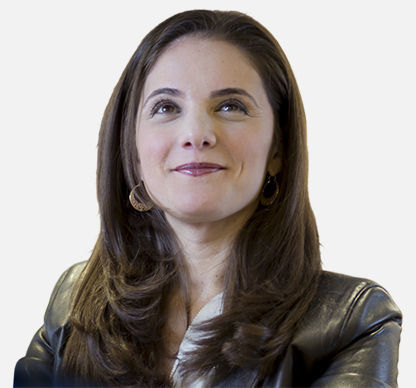 A Day in the Life Of
This video series goes behind the scenes in an in-depth look at the day-to-day responsibilities for Otsuka professionals across the two organizations.